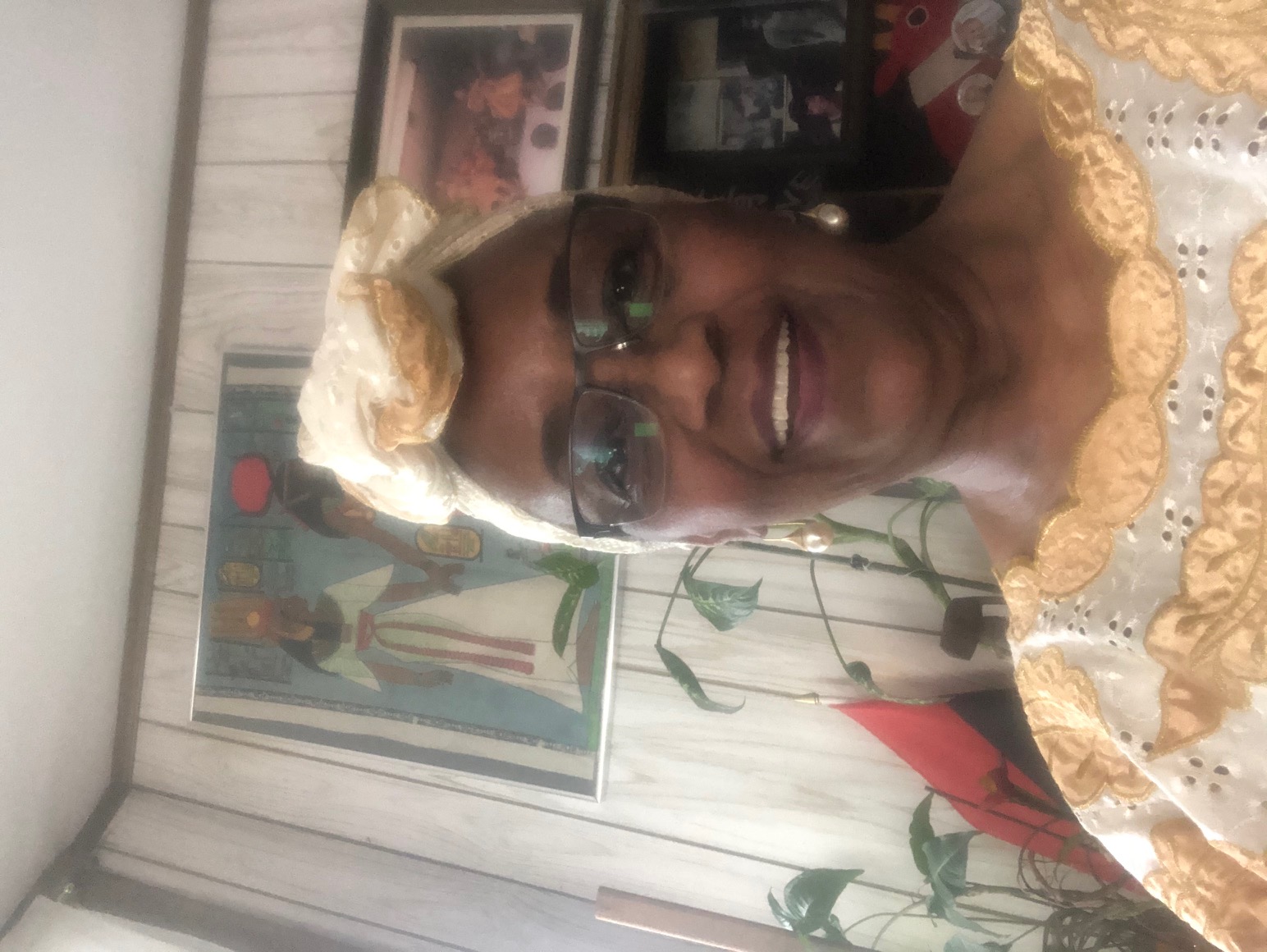 Darlene Blackburn is a producer, teacher, choreographer, lecture, and demonstrator of African and Caribbean dance with a strong foundation in modern, ballet, jazz, and tap. Blackburn received her B.A. in physical education and minor in dance (with honors) in 1984 from Northeastern Illinois University and her master's in the same studies from Chicago State University in 1987. In 1963, she first started becoming aware of her blackness through Phil Cohran, her life mentor. Blackburn was inspired in dance by her first teachers Jimmy Payne (Afro-Cuban), Tommy Sutton (Jazz and Tap), and Lucille Ellis, and Tommy Gomez (Dunham Technique).

Dr. Margaret Burroughs, the founder of the DuSable Museum of African American History, motivated Darlene to research ethnic dance and educate people for a better understanding of African Culture. Blackburn researched dance outside the United States in 1967 with her first trip to Jamaica, studying with the Jamaica National Dance Company; Ghana and Nigeria, West Africa in 1971 where she later returned to perform with The Darlene Blackburn Dance Troupe, which she founded in 1963. She was Artist-in-Residence at Purdue University, West Lafayette, Indiana (1974-76), and in January 1977, Blackburn and 10 members of The Darlene Blackburn Troupe were invited to Lagos, Nigeria to participate in the Second World Black and African Festival of Arts and Culture as a part of the constituents representing the North America zone.

Blackburn has extensive experience in Chicago where she's taught dance movement for actors for "Benito Cereno" at the Goodman Theatre and was assistant choreographer to Wole Soyinka, a Nigerian playwright, for his play, "Death and the King's Horseman." The University of Chicago's Court Theater also did one of Wole Soyinka's plays, "Lion and the Jewel," and Blackburn was commissioned to choreograph the play "Harlem Renaissance" at Northwestern University in 1988.
Works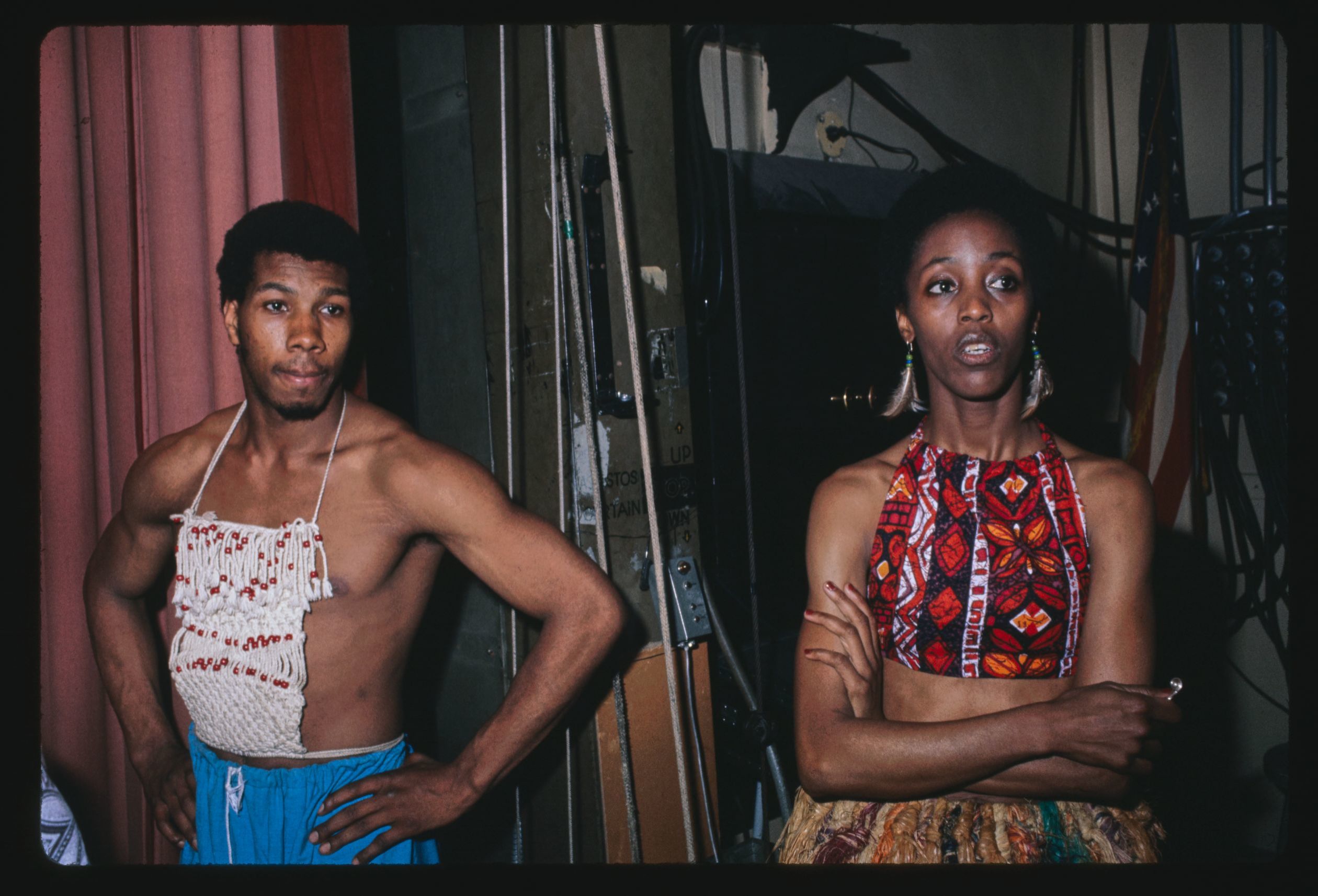 Darlene Blackburn Dance Troupe, Museum of Science and Industry, Chicago, 1977. Courtesy of the Library of Congress.