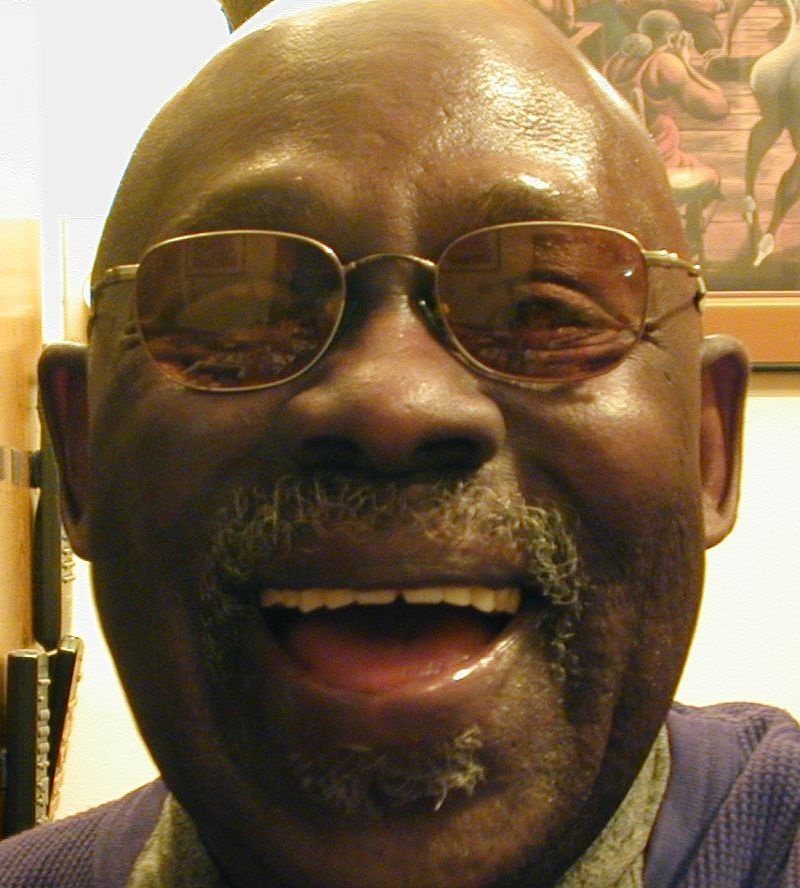 Darryl Cowherd is a veteran professional photographer, award-winning tenured broadcast news writer and editor. For more than 40 years, his photographs from all over the world have been published both nationally and internationally in numerous books, magazines, newspapers, and other publications. Cowherd was a founding member of the photographic arm of the legendary Organization of Black American Art (OBAC), which produced the historic Wall of Respect in Chicago in 1968.

The public/private collections of the Art Institute of Chicago, the Museum of Contemporary Photography, the Schomburg Center for Research in Black Culture, and the Smart Museum at the University of Chicago house have exhibited Cowherd's photographs. Recently, his images were exhibited at the historic touring exhibit "Soul of a Nation," which traveled to the Tate Modern Museum in London, the Crystal Bridges Museum, the Brooklyn Museum of Art, the Broad Museum in Los Angeles, the de Young Museum in San Francisco and the Museum of Fine Art in Houston. Additionally, the Chicago Cultural Center, Northwestern University, and other entities have showcased his work.

Cowherd has continuously completed a photographic series of "storefront" churches entitled "God is on the Corner…" He lives in Washington, DC, and is currently documenting life during the pandemic, and a photo series called "The Many Facets of American Life from an African American Perspective" and other projects.

Works